HAWK HA-008 UNIVERSAL REMOTE UPGRADE SYSTEM
Compatible with Dead Lock system- not available with other Systems!

LED Flashing - Deterrent against Thieves
Has Your Car got central locking but only when you turn the key?

Has Your Barrel broken and you cannot open/close your car with your key?

Have you lost your original fob?

If so our kits will transform the way that you lock and unlock you car and give you a total different feel to you with full remote central locking from up to 30 meters away.

These kits are very easy to install and come with full installation instructions and can be carried out by anyone with basic diy skills.

These kits are also a great inexpensive way to replace lost or broken fobs for any car and also solve the problem of broken lock barrels
Converts your manual central door locking into Remote Central locking !
Works on any car / vehicle - Universal design
Boot release function (relay required)
Window closer output (window closer module required)
LED function - when doors locked LED flashes, Unlock doors LED off- Deterrent against thieves
keeloq hopping code - 4.3 billion codes
Opening and closing the central lock are indicated by hazard lights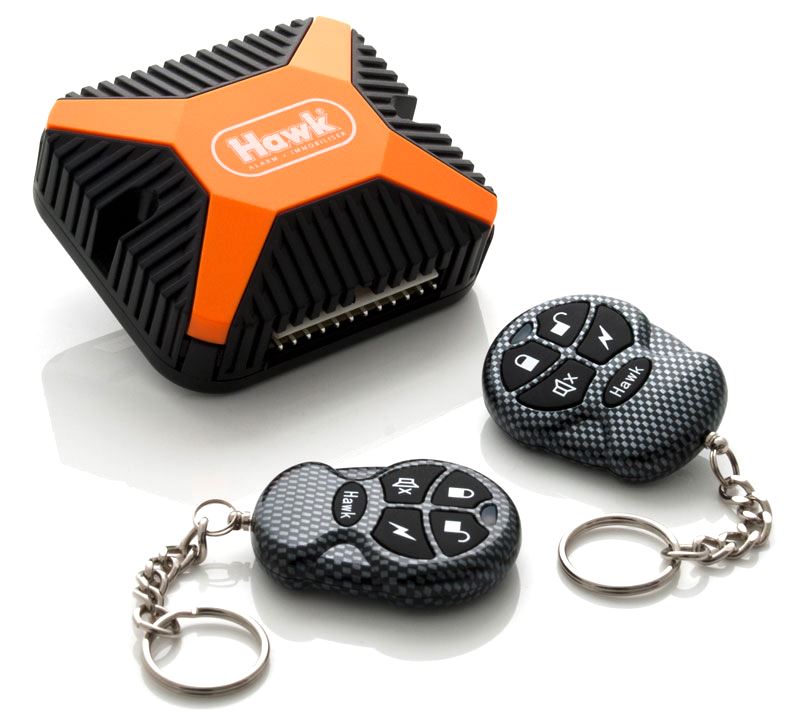 Easy DIY installation - Free technical support available, our own wiring diagrams to match your vehicle can be provided free of charge at purchase if required and help is only a call away should you encounter a problem while fitting.