Bike Specific Wiring Harness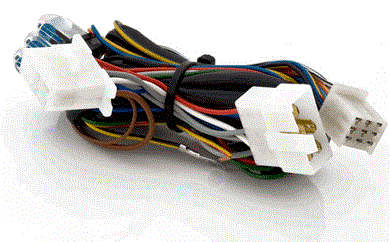 While all Hawk alarms are Universal and will fit on any Motorcycle and Scooters, the available

OEM connector kits will plug directly into the factory connectors on most Bikes making installation simple and clean.

If your bike or scooters is not listed please contact us, for most up to date listing. If connector is not Manufactured for your model Bike a Universal Plug-in connector will be supplied.