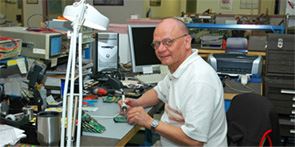 HAWK car alarm technology gives you peace of mind through affordable, advanced security systems designed specifically for motor vehicles and motorcycles. We believe that reliable, sophisticated protection should be accessible to all vehicle owners.
The HAWK group has over twenty years experience in the design and development of vehicle & motorcycle security system. A research and design led organisation, with the strength and depth of a skilled team enables the group to provide effective responses to market developments demanded in a rapidly evolving industry. HAWK Car Alarm has invested heavily in the most advanced computer aided design and automotive test equipment.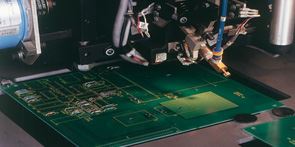 The hawk car alarms operates a total quality programme throughout the organisation. As part of its commitment to Total Quality, checks are undertaken at every stage of the manufacturing process. Test laboratories are fully equipped to perform EMC, vibration and climatic testing. Established quality measures ensure the group can offer its customers and end users the highest levels of quality and reliability. HAWK Car Alarm is proud to provide products approved to standards of CE, E-mark, Thatcham, EMC, FCC and UL. All PCB's are 100% inspected and tested by ICT testers. Naturally, all employees are trained to productively problem-solve to meet HAWK Car Alarm's objective of ZERO DEFECTS.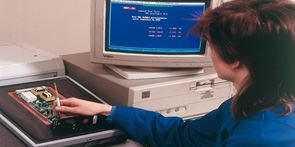 HAWK Car Alarm's extensive knowledge regarding custom fabrication hasn't gone unnoticed. We are routinely called upon to work alongside other companies on many cutting edge designs and projects. Armed with most advanced professional hardware and software (CAD, PRO-E, PRO-TEL, in-circuit emulator, static electricity tester, etc), this elite group of talent is always ready to answer and satisfy customer's request for OEM and ODM projects.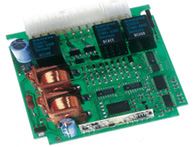 HAWK car alarm with the support of highly valued customers, is becoming a name
synonymous with quality and customer satisfaction. This is, in fact, the
goal it's entire staff is striving for.